From bonjour to howdy - we're going to the Round Top Antiques Fair!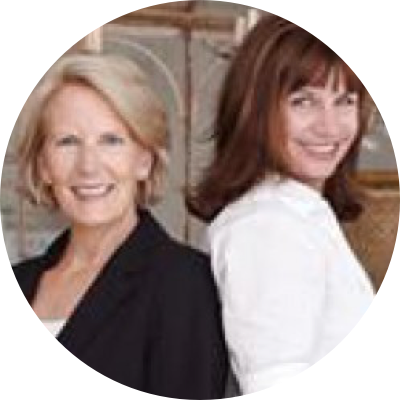 ABOUT HUFF HARRINGTON
What happens when two committed Francophiles, art lovers and design junkies get together over a bottle of red wine? A fine art gallery with a little je ne sais quoi is born, followed a few years later by its home furnishings and décor sibling.