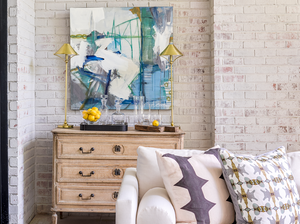 NEED HELP FEATHERING YOUR NEST?
We're passionate about creating spaces that are comfortable, functional, and brimming with gorgeous details that reflect your own lifestyle and personality.
START FLUFFING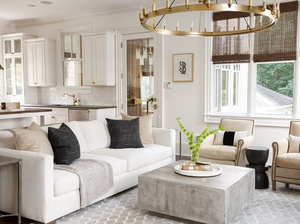 OR A LITTLE HELP IN A ROOM OR TWO?
We love re-imagining a space using existing furniture in a new layout. Add a few drop-dead fabulous accessories and well-placed art. 


SPRUCE IT UP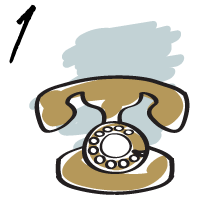 Let's Talk
Fill out our consultation form and we'll follow up to chat about your project and budget, our fees, and the design process overall. If you're local, we'll also arrange a visit to your space.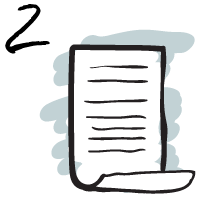 NITTY-GRITTIES
After chatting, we'll send a detailed proposal addressing the scope of the project based on your design needs and a contract covering the nitty-gritties. (Fees are based on individual projects.)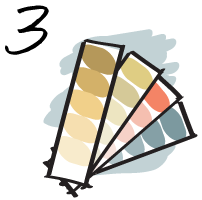 DESIGN PLAN
Then, we'll roll up our sleeves to bring a little ooh-la-la into your home. Based on your input and our design expertise, we'll create a custom design plan and finalize it together, tweaking as needed.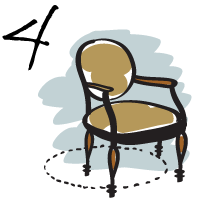 INSTALLATION
Next, we'll order, procure, and source all of the lovely items required for your design project. We'll oversee the installation and, finally, welcome you back home to your new space.
MEET THE TEAM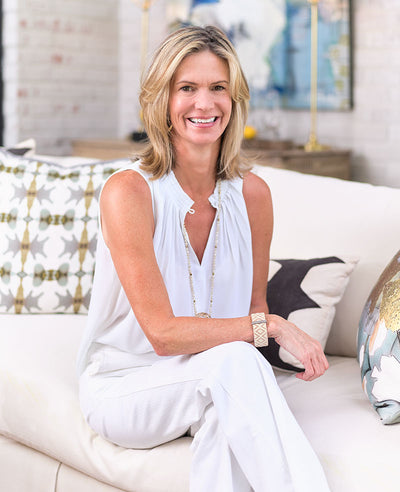 Wren Caples
With a passion for fine art and interiors, Wren brings nearly 25 years of experience to the team. After running her own design business for 20 years, she most recently offered design services for Serena & Lily.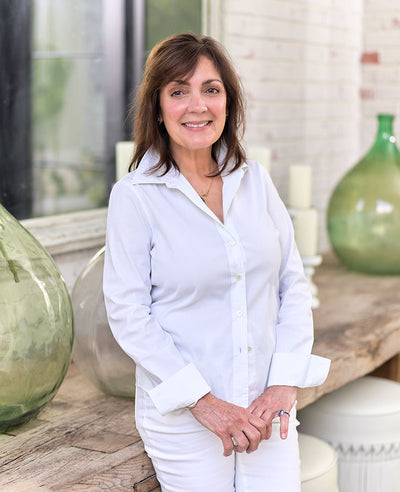 Debbie Calloway
This Atlanta native, with nearly 20 years of design experience, has an appreciation for beauty and the surprise of mixing elements to create interesting spaces.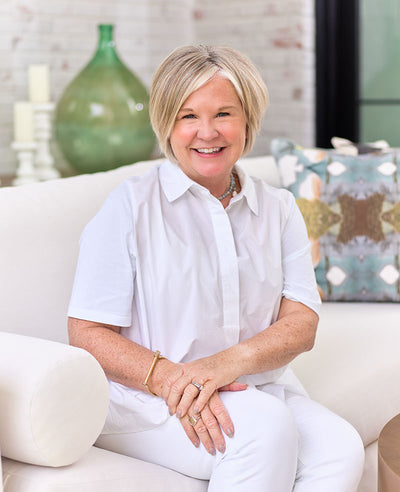 Trudy Stump
Brimming with an infectious enthusiasm for all things beautiful, Trudy brings her energy, passion and laser beam focus to Huff Harrington.  Her experience includes years of upper-level management, merchandising and design for retailers such as The Gap, West Elm and Serena and Lily.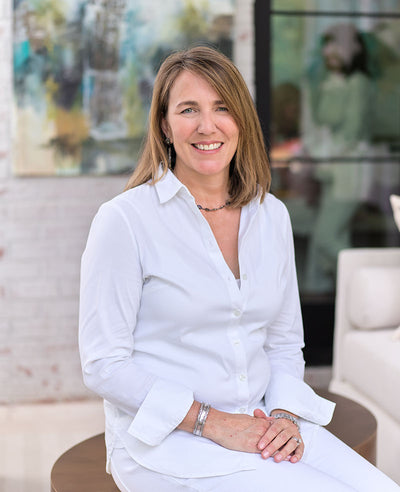 Heather Parker
With an exquisite eye for details, honed from years of working for merchandising greats such as Ralph Lauren and J. Crew, Heather's background translates seamlessly to interior design – and plenty of delighted clients who love her elegant, classic approach.